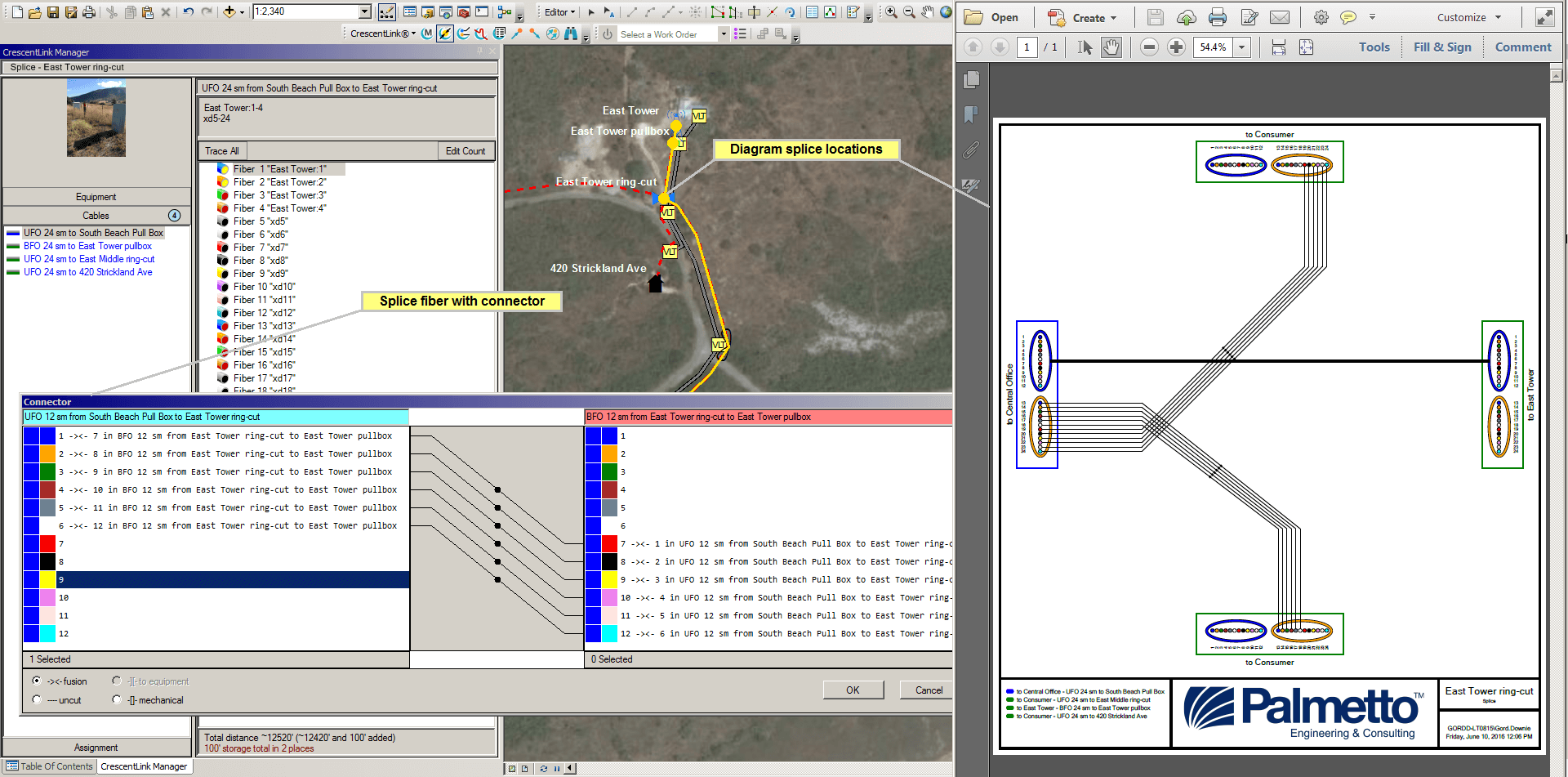 CrescentLink's Network Manager is a powerful extension for Esri's ArcGIS used to manage fiber, copper, and coax networks in ArcMap. It extends ArcGIS by tracking equipment, splitters, and individual cable strands. Users can manage and model every connection, splice, pole, pedestal, hand hole, and panel inside the map right down to the port level.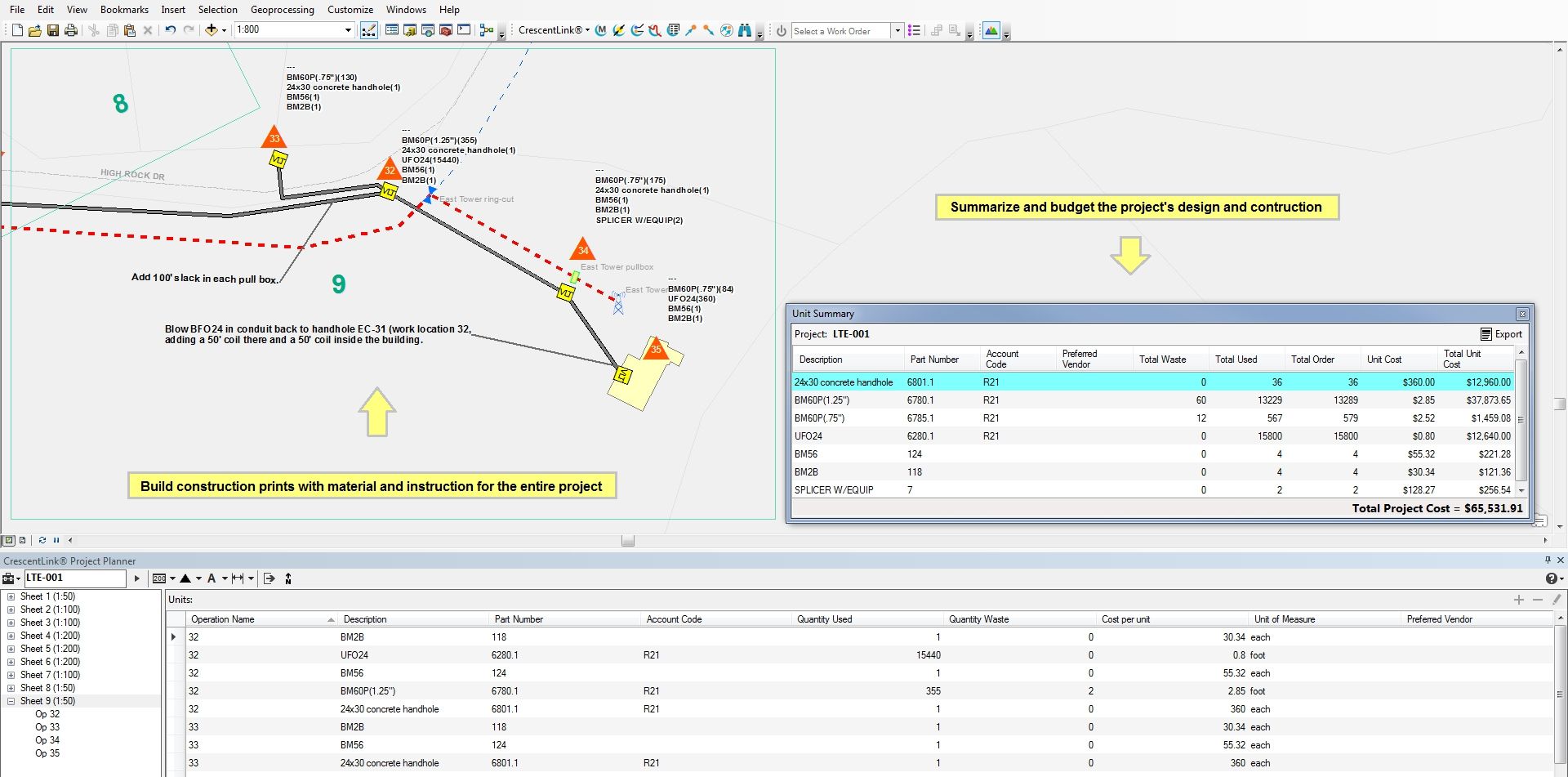 Project Planner is a new ArcGIS extension offered by CrescentLink that can be installed alongside Network Manager or used as a standalone product. Project Planner organizes your work into projects which can include service orders, work orders, job orders, or any other task your organization may use. It's used for design, construction, cost estimation, staking, reporting, and project management within a GIS.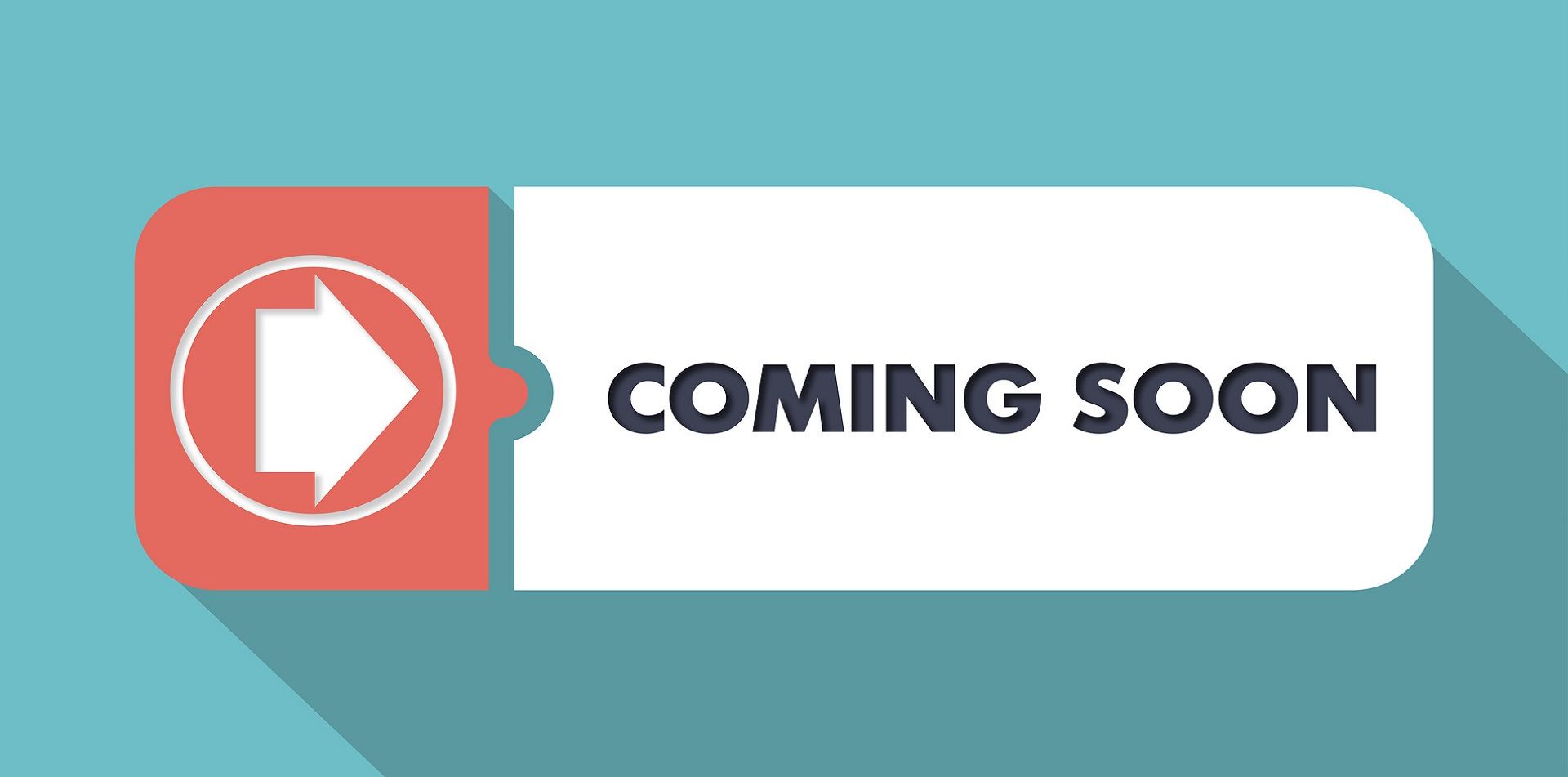 CrescentLink Solutions' Coax Designer is our newest tool, built directly as a result of our customer feedback. We found that the need existed for several of our clients to map and manage their existing coax networks right alongside their new fiber build outs. Now, with the same ease of use found in our Network Manager tool, that functionality is available for all of our users.