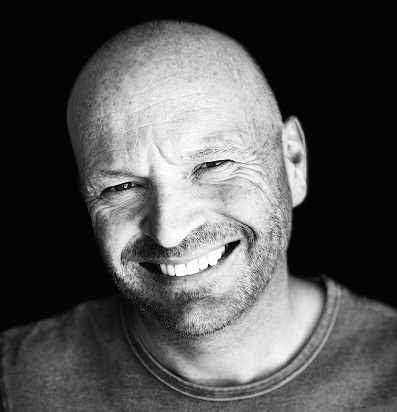 Steve Gleave
SVP Marketing, Metaswitch
Steve Gleave has spent his entire career developing, supporting, selling and marketing communications products and solutions.
Working for innovative hardware and software companies around the world, Steve has navigated his way through multiple technology pivots, network transformations, business successes, and unwanted failures! Throughout he has been equal parts evangelist and realist, inspired by the changes that technology brings, but willing to cull unnecessary adjectives to keep his marketing messages grounded.
A recognized and inimitable keynote speaker, Steve has publicly narrated the transition of a networking industry, from dial-up modems to fiber to the home, gigabits to the phone, and life in the cloud.
With the new information highway now complete, Steve is fascinated by the excitement and concern surrounding the artificial intelligence that threatens to take it, and us, from here.
Steve graduated with a first-class EE degree from Bristol University in the UK, still supports the mighty Coventry City, spent the majority of his career in Silicon Valley and now calls Phoenix "but it's a dry heat" Arizona, his home.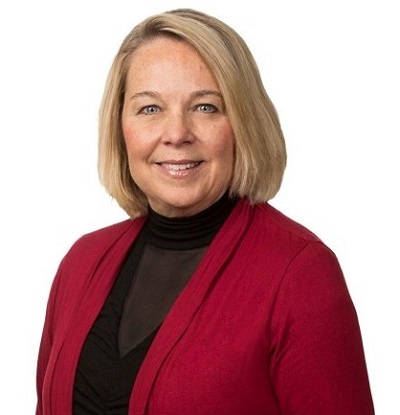 Carri Bennet
Partner, Womble Bond Dickinson
Carri Bennet uses her entrepreneurial spirit and smarts to make the often seemingly impossible achievable. Carri is known as an outspoken advocate for small rural carriers, having battled with regulators and large companies for more than 30 years to ensure that small rural businesses have a seat at the table and a strong voice in Washington, DC.
Carri also served as General Counsel and the de facto chief operating officer of an international wireless carrier. In that role, she developed a wealth of knowledge on nearly every aspect of running a small commercial wireless company that operated in the US, the UK, Denmark, Poland, Sweden, and Germany.
Carri testifies before the Federal Communications Commission (FCC), Congress, and the courts on rural wireless issues and speaks regularly at industry trade shows and legal seminars on cybersecurity, data privacy, spectrum policy, universal service funding reform, and business development and strategy issues for communications and technology companies. In 2017, Carri was appointed by FCC Chairman Ajit Pai to serve on the FCC's BDAC Federal Siting Work Group and tasked with making recommendations for improving the timing and processes associated with the siting and deployment of broadband infrastructure on federal lands and buildings.
Andy Taggart, J.D.
Taggart, Rimes & Graham, PLLC
CEO of the law firm of Taggart, Rimes & Graham, Andy has served in a variety of volunteer community service positions, including having been named State Chairman for the 2016 presidential campaign of Ohio Governor John Kasich. He formerly served as Chairman of the Greater Jackson (MS) Chamber Partnership, and as Chief of Staff to the late Governor Kirk Fordice in Mississippi. He was named by current Governor Phil Bryant as Co-Chairman of a Mississippi Department of Corrections Task Force to provide advice and recommendations for restoring public confidence and trust in the operations of state government in the wake of public corruption charges.
A frequent speaker at major events, Andy has offered the Summer Commencement address at Mississippi College, where he also serves on the Board of Trustees. He was named an Otho Smith Fellow (lecturer) by the University of Mississippi School of Business Administration. He has been named a Leading Edge Lecturer by the Mississippi Universities Center and was selected as Spring Commencement speaker at Belhaven College (now Belhaven University). Andy has been a keynote speaker at previous PEC Showcases in both Greenville, SC and in Little Rock, AR.
Learn more at www.trglawyers.com, and follow Andy's wide-ranging musings on Twitter @andy_taggart