Utility Services
Palmetto Engineering & Consulting serves privately owned and publicly traded clients, large and small, including industry leaders in oil and gas, public utility providers, and investor-owned energy suppliers across the US.
Our staff's extensive expertise and experience guide us to meet clients' needs with professionalism and dedication.
We provide turn-key electrical engineering services and support from project start-up through completion.
Our staff excels in system upgrades, helping resolve delivery capacity and performance issues, and developing specialized power distribution engineering solutions.
PEC is interested in being part of your success.
Contact us to find out how we can help manage your power delivery needs.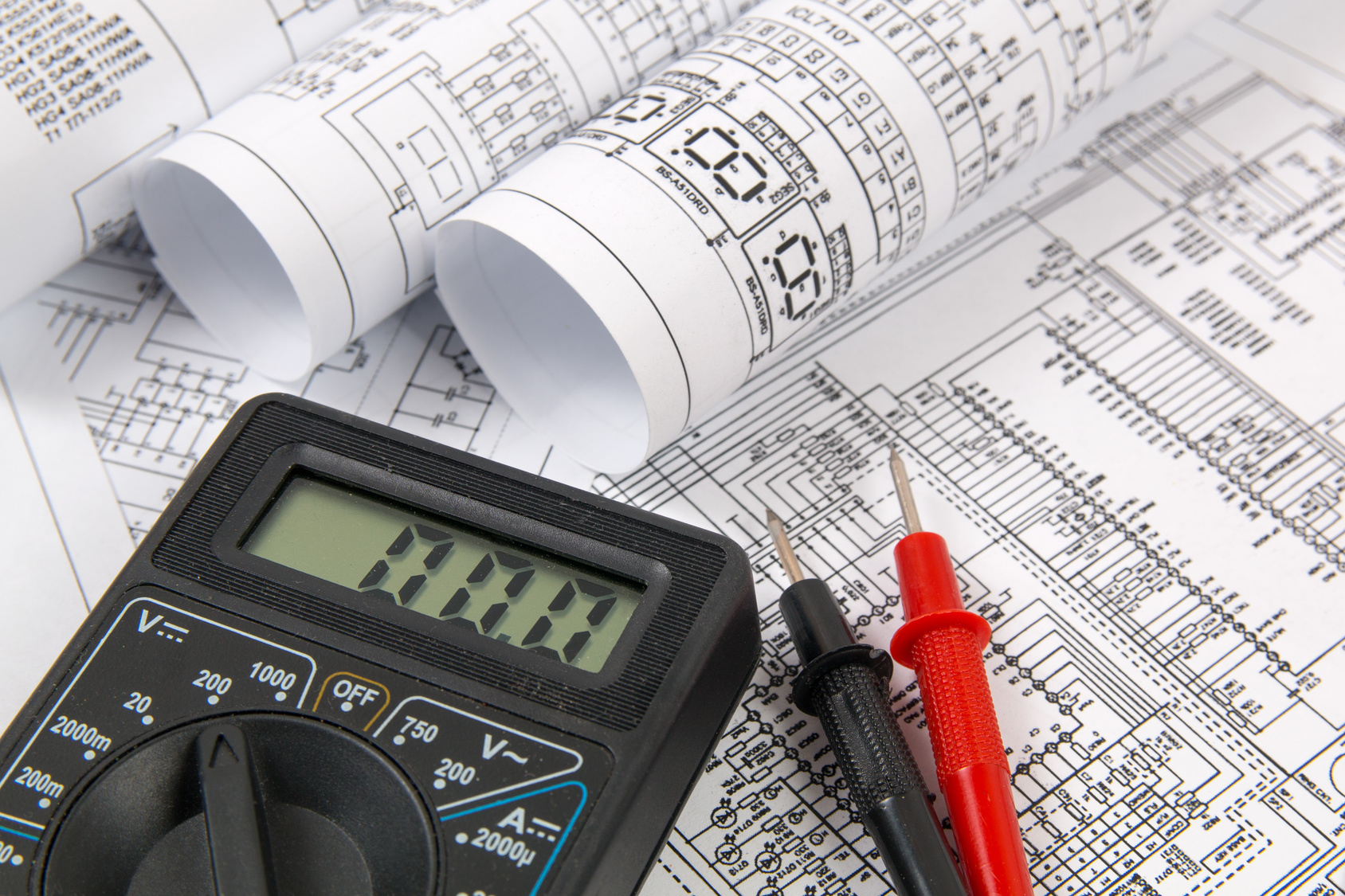 Electrical Engineering
PEC offers a full range of electrical engineering services from GIS mapping and circuit modeling to power distribution engineering, as well as complete electrical engineering support services. Our electrical engineering services include:
Power distribution engineering: generation, transmission, substation design, and distribution system modeling & design, along with grounding protection services
Industrial power engineering
SCADA implementations & upgrades
Lightning and Transient Mitigation
Small Form, and non-traditional, generation solutions
Complete electrical engineering support
Construction/Project Management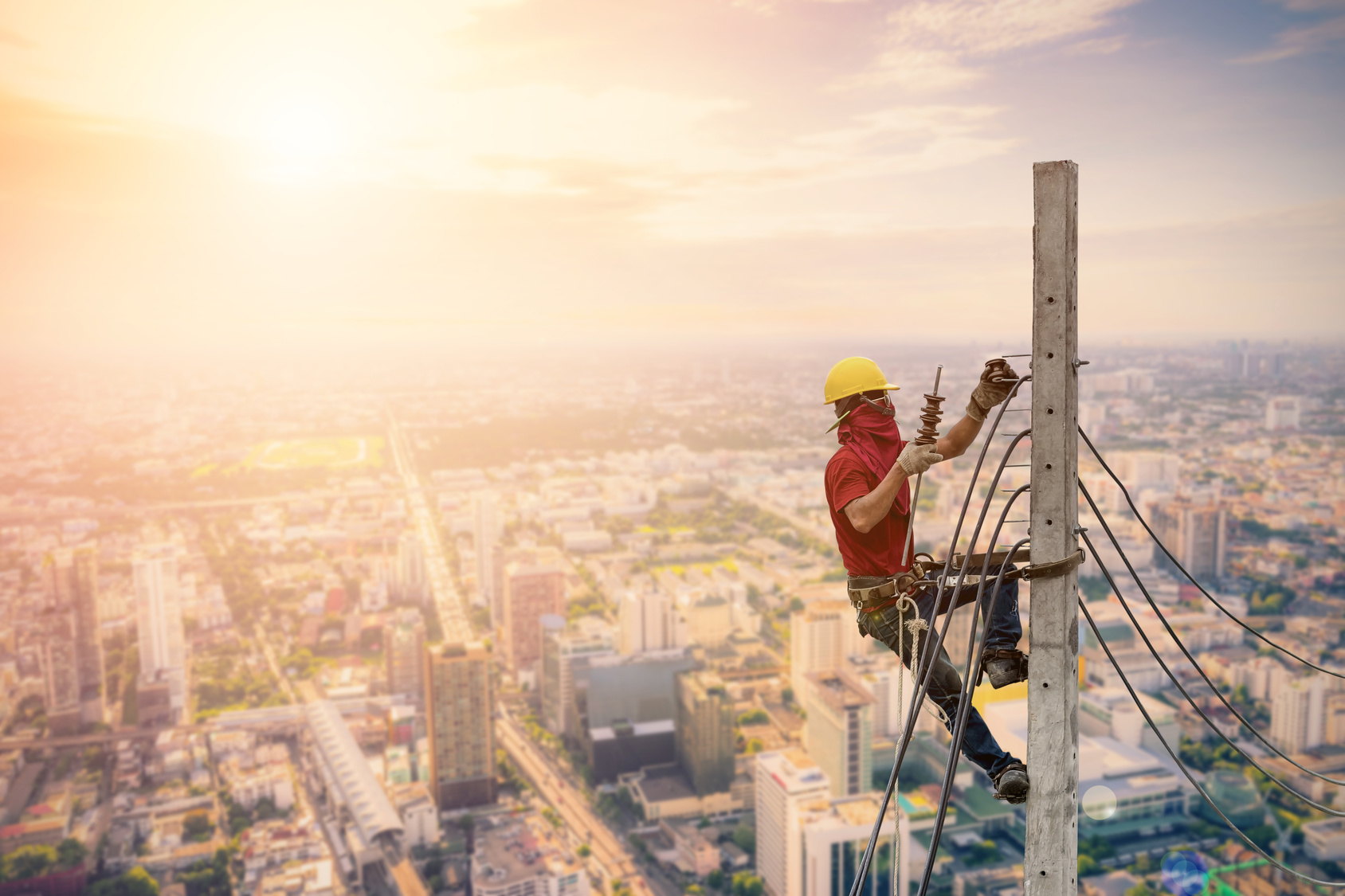 Electrical Infrastructure Design
Our electrical design and construction services are client-focused and encompass all stages of design and construction, from new system planning and design to renovation and rewiring. PEC's electrical design and construction services include:
Utility infrastructure: We design engineering solutions for construction of utility infrastructure
PEC is proficient with CrescentLink, PartnerSoft, NISC and other staking software platforms
Substation design & construction: We handle design, equipment procurement, and construction coordinating services
Substation upgrades
Complete civil engineering support: Our team provides surveying, staking, line layout, right-of-way identification, and procurement services
Single line diagrams and Construction drawings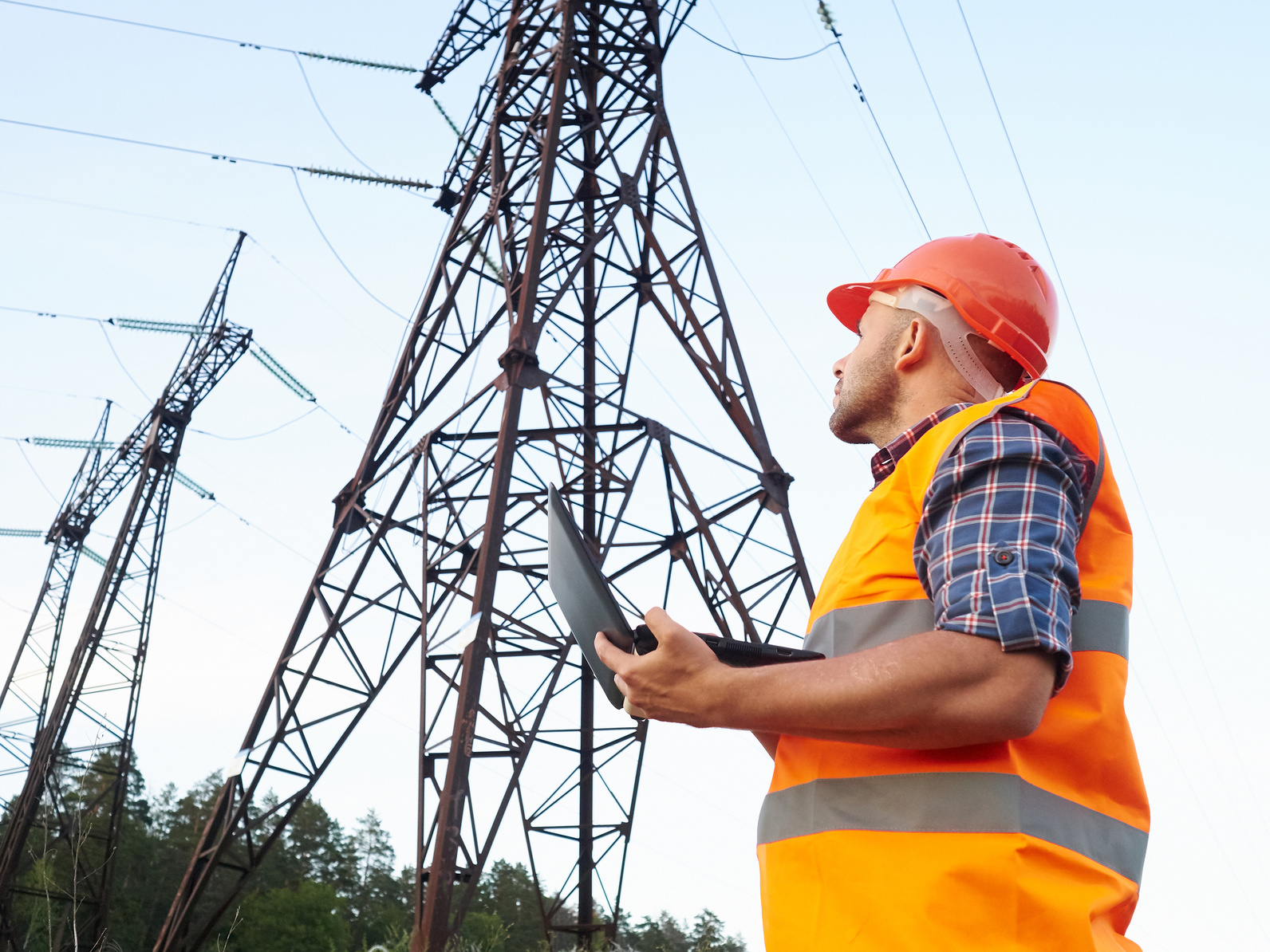 Analysis & Maintenance
Regardless of whether PEC handled your project's design and construction phases, we can provide full-service support, analysis, and maintenance for a variety of electrical engineering projects. Our analysis and maintenance services include:
Electrical system upgrades
Pole line inspections and quality assurance
Safety audits
PME/SME metering consolidation
Troubleshooting, restoration, and repairs
Protective Device Coordination Studies
Arc-Flash Studies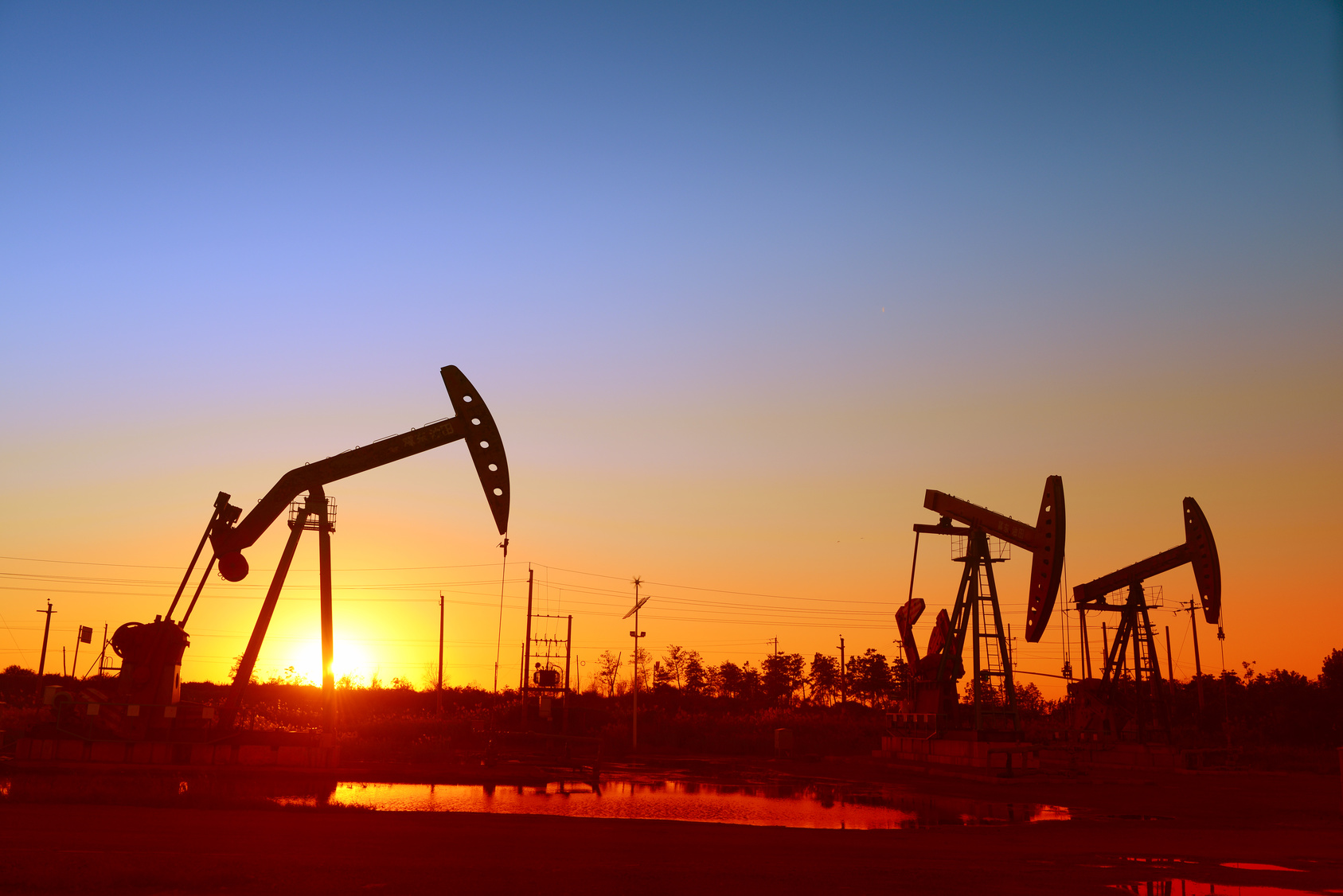 Oil & Gas
PEC supports Oil and Gas clients in multiple states. We strive at providing cost effective ways to provide power to our clients assets. Whether it is miles of power lines or small micro-grids, PEC can offer solutions for any project. Our services include:
Asset Inventory Collection and GPS location of electrical system and equipment
Power line inspections for safety and quality assurance
Pole tagging and mapping of oil fields
PME/SME consolidation
Milsoft modeling and load analysis for future growth plans
Arc-Flash Studies
Custom construction diagrams for pole assembly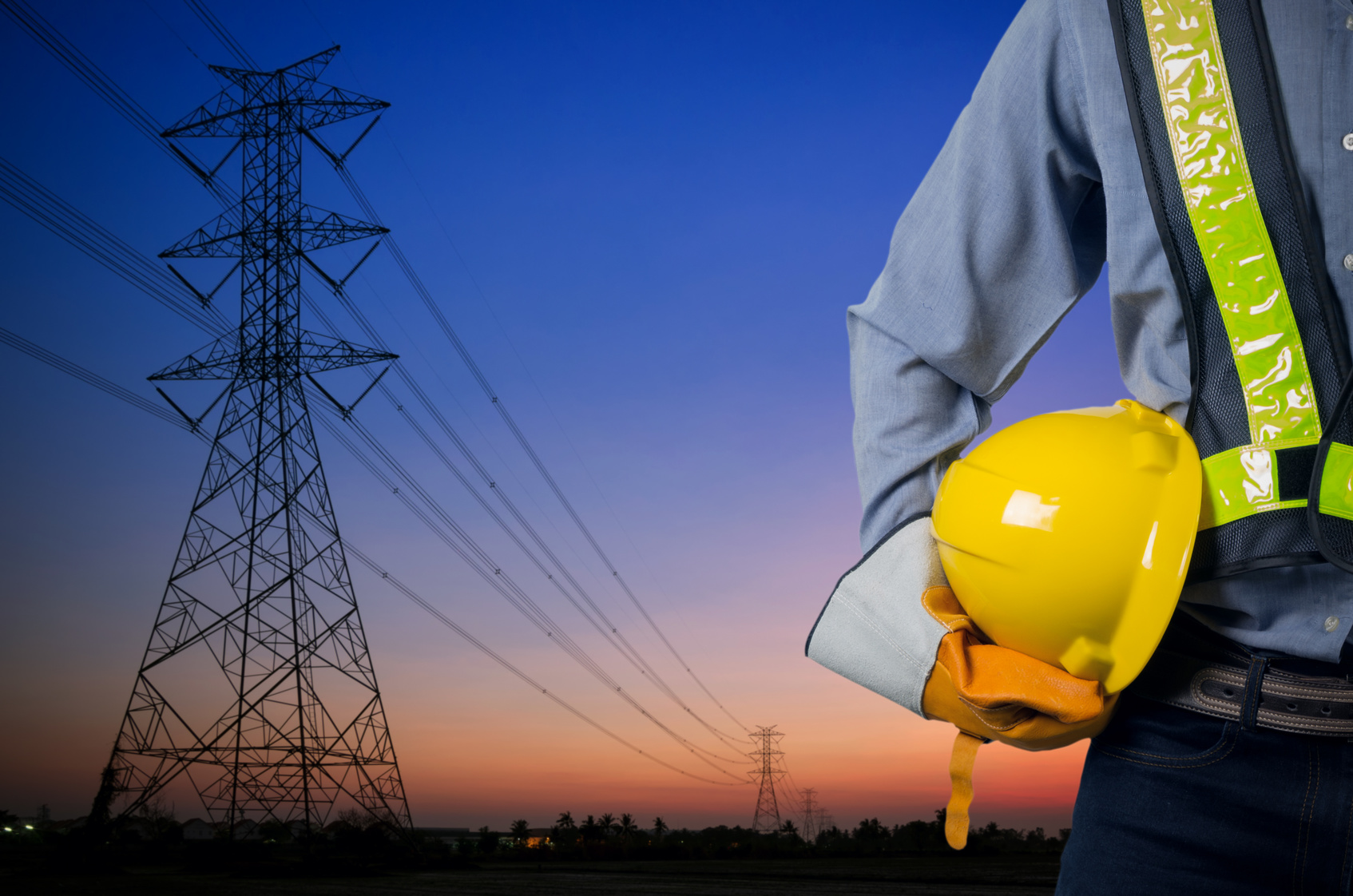 Transmission & Distribution Projects
Palmetto Engineering has completed a variety of electrical engineering projects, spanning areas including substation design, electrical design-build projects, and pole line construction. With offices in Greenville, SC and Little Rock, AR, we serve clients across the country. Some of our completed projects include:
SEL relay settings
Transmission & distribution power substation design
New pole line systems and upgrades
Circuit coordination and fuse protection
Lightning arrestor & surge protection design
Electric system grounding and bonding improvements
Neutral wire additions for three wire primary systems
Distribution circuit modeling using Milsoft Utility solutions software
PME/SME consolidation for reduced power costs
Project and equipment specifications
Drawing document conversions to AutoCAD
On-site project inspections and quality insurance
Safety audits and documentation
Asset tagging, equipment labeling, GPS location records for electrical systems, roads, gas lines, and other items
Database migrations and conversions from existing electrical modeling software to Milsoft Utility Solutions software